Soldier Series – Modern army (Joy Toy)
Modern army figure collection with interchangeable parts and detail design.
Zombie Lab Season 1 (Locker Toys)
Zombie Lab is a story about the three years after the zombie virus broke out globally… collection figure toy (Season 1) is produced by Locker Toys.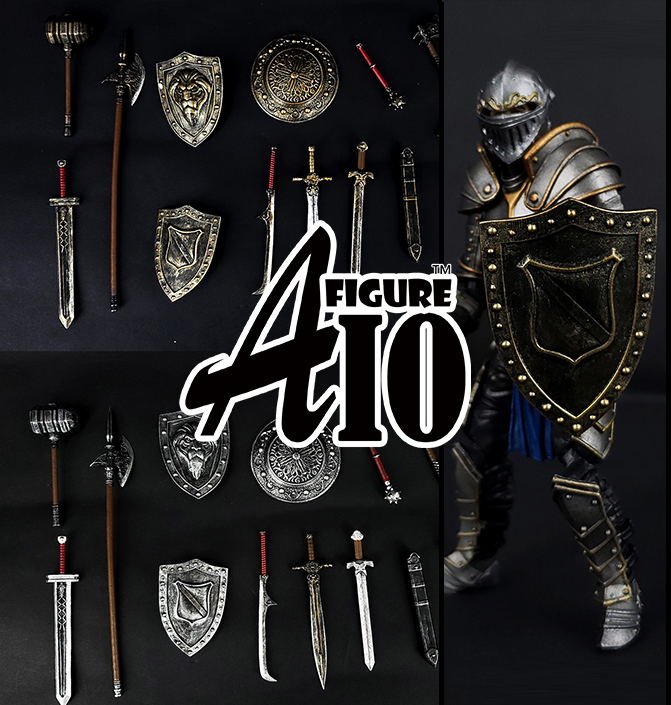 AIO Fantasy Weapon Set (Locker Toys)
Mass production for fully hand painting figure parts in 1/18 scale. Durable material with ductility.